Star Atlas is a virtual gaming metaverse based in the year 2620. In this distant future, three major factions have emerged; (1)The MUD Territory governed by humankind, (2)The ONI Region as a consortium of alien races, and (3)The Ustur Sector controlled by sentient androids.
You can follow these quick steps to get started with Star Atlas!
If you enjoy Star Atlas then we highly recommend checking out these other similar games.
Star Atlas
Twitter Updates
You can't lose with stellar views and Tigus 🌌 https://t.co/sfOKVpGcOM
Read More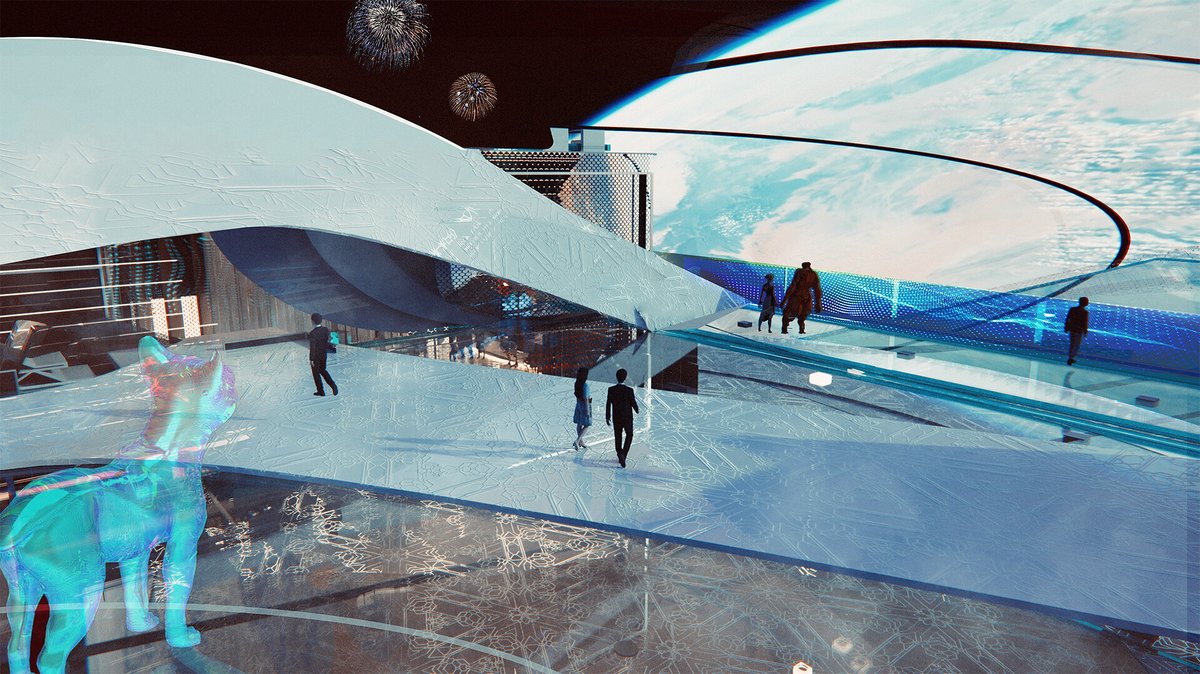 @fuckfaze14 Hey there, sorry about that. The best way to get support is by going to our Discord. We have some channels dedicated to community support over there. Please give it a try!
Read More
RT @arcade2earn: Your mission pool journey begins here;👾#Arcade 🖲 Mission: Search & Rescue🌌@StarAtlas 🔒 Pool Size: 8000 🗓 Duration: 4 Days…
Read More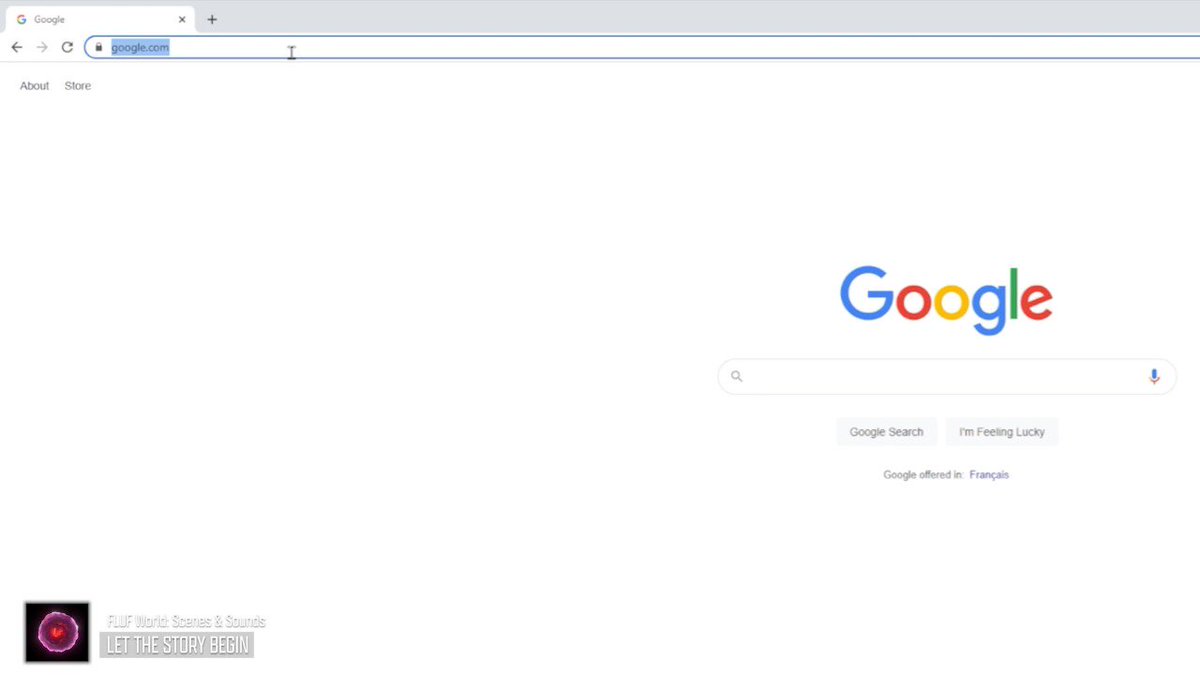 When the world feels overwhelming, take a breath and remember your might! 💥 How will you show your power this weekend? https://t.co/TEMkIpjJxV
Read More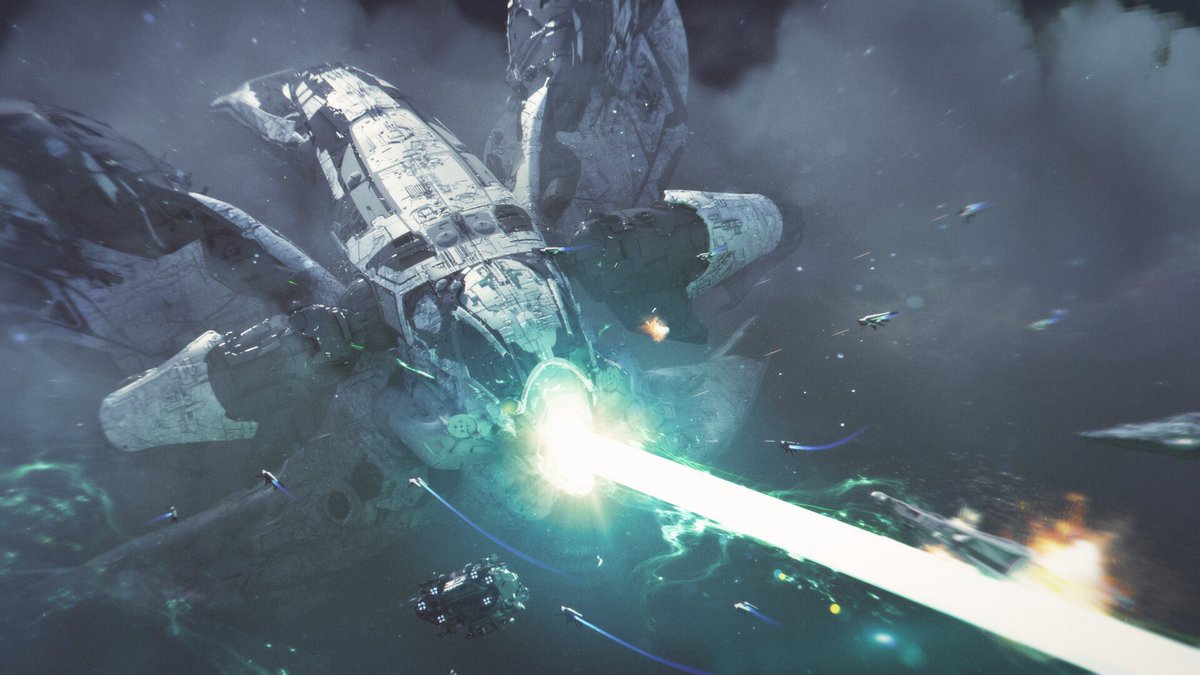 Wow! @staratlas community heard it first live at our 426LIVE event. ✨
Read More
RT @SolanaNews: When launch of @staratlas? We can't say! Nevertheless, the team is working to strengthen the ecosystem. Learn more here: #…
Read More