Some of the places you might have seen us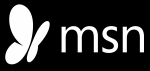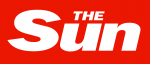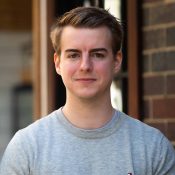 Adam is a crypto expert who has been researching and writing on the topic since 2017.
He's spoken on crypto podcasts and has been featured in many prominent media publications such as Yahoo & Coindesk.
Adam's first experience with NFTs was in 2017 when he was breeding cryptokitties to try and get the rare jaguar trait – with no success!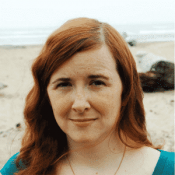 Luci Goodman - Lead Content Editor
Luci is a novelist and active blogger. She loves learning new things and tackling new and interesting industries. Her inquisitive nature makes her the perfect writer and researcher.
While she's relatively new to the NFT space (as most people are) she's loved diving in and providing great resources for beginners and intermediate traders.