Riot Racers is a play-to-earn car racing game where players own parts of the game. Players can earn by playing the game or by simply owning NFTs in the game. The official in-game currency is the RIOT token.





Trading – Racing – Renting
You can follow these quick steps to get started with Riot Racers!
If you enjoy Riot Racers then we highly recommend checking out these other similar games.
Riot Racers
Twitter Updates
What's the perfect name for this car color? Head to our Discord to add your ideas. The winning name become's the car color's permanent name in the metadata! https://t.co/2OsHEh6HID...
Read More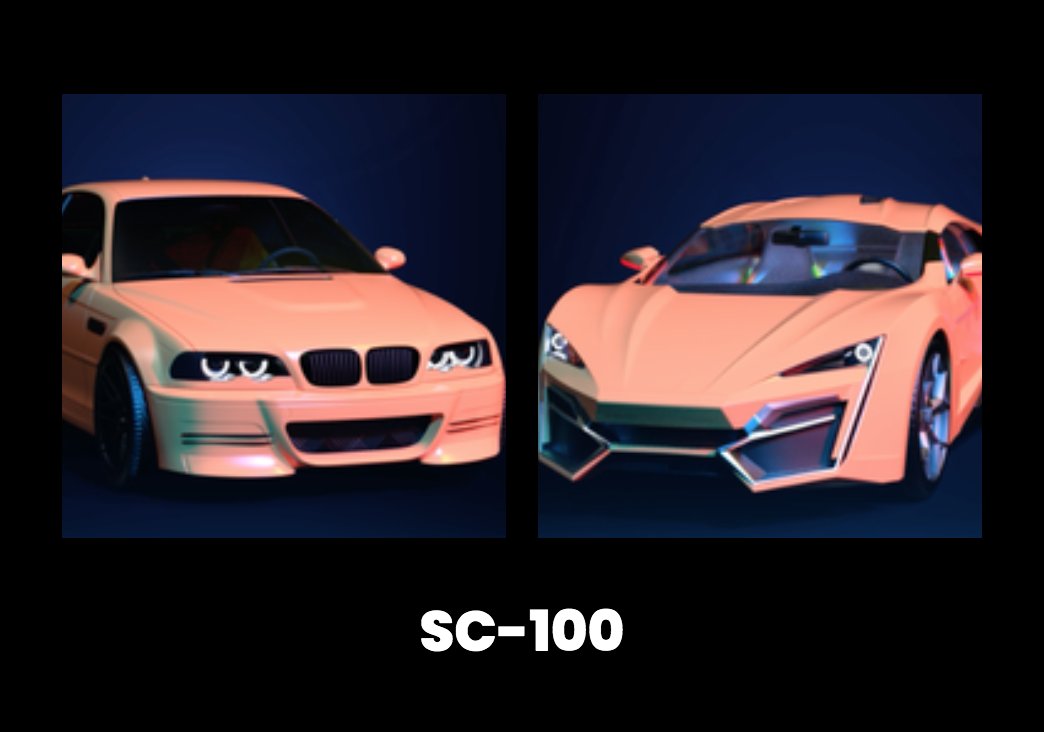 Congratulations to the top-ranked racing teams for July! 1st: Five Eyes Alpha Racing 🥇 2nd: @RiotsMostWanted 🥈 3rd: @formulawen 🥉 4th: @ZooNitroRacing 5th: @DHR_raceteam 🏎💨🏁 #rio...
Read More
Today is a Trippy Tuesday event, where the goal is to finish last! 😆 During the next 6 hours, 3 random paid races will be selected and the person in LAST PLACE will win 200 bonus $RIOT! 💸 So g...
Read More
RT @CryptoNFTalker: welcome top gainers on Polygon today💜 #NFTfam #NFTcommunity @unstoppableweb @REBEL_BOTS @RiotRacers @bzombiesc @MadMeer…
Read More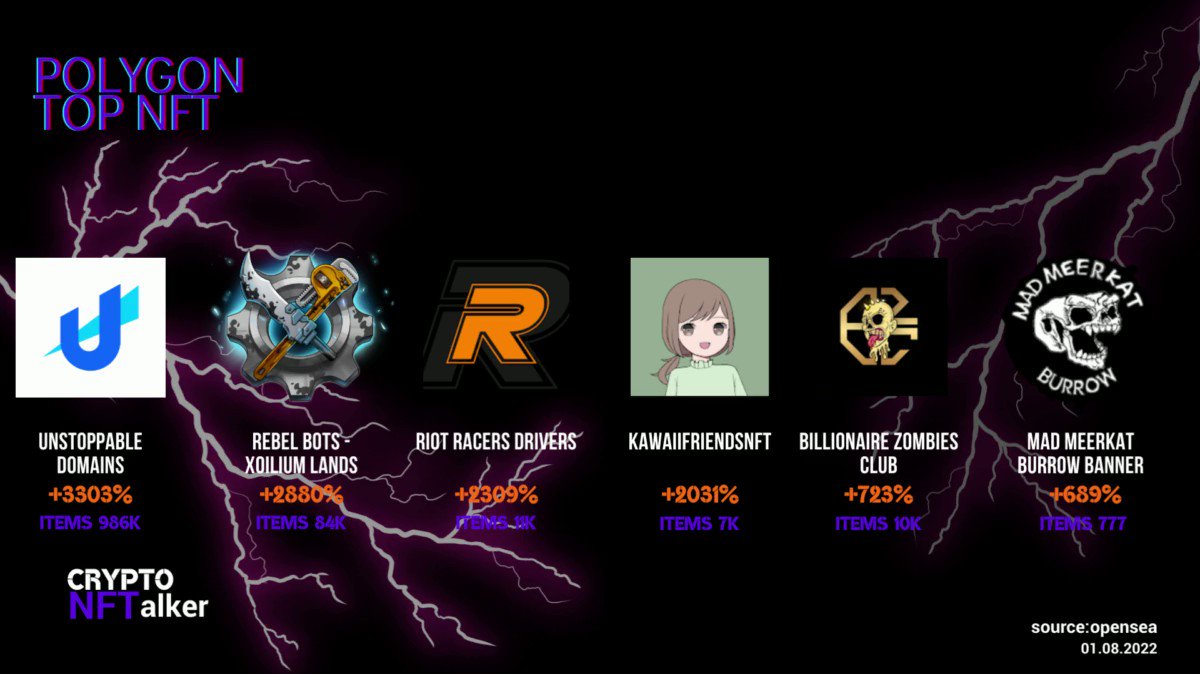 Great overview on all the updates we have coming in the next release! 🔥
Read More
RT @GrublesteiN64: @Nate_Rivers @RiotRacers is worth a look
Read More