Pegaxy is a play-to-earn PVP-style horse racing game where players compete for top 3 placement against 14 other racers. Each race has randomized elemental variables which include wind, water, fire, speed and more. Using strategic upgrades, food, and skill, players must place in the top 3 to earn the platforms utility token, VIS (Vigorus).
You can follow these quick steps to get started with Pegaxy!
If you enjoy Pegaxy then we highly recommend checking out these other similar games.
PS: Maintenance may take longer than expected. If this occurs, please stay tuned for further announcements. Thank you for your patience and understanding! 🤝 BRB, Pegaxians! 🐎 (3/3)
Read More
Patch 9th August: • New energy system for drop racing • Newborn Pega in Grey Color • Minor updates to UI/UX for racing (2/3)
Read More
Important Reminder - Scheduled Maintenance 📢 AFFECTED: ALL SERVICES 🗓 August 9, 2022 ⏰ 3 AM UTC We will hold a maintenance lasting up to 2 hours in line with the Q3 Development Update. ...
Read More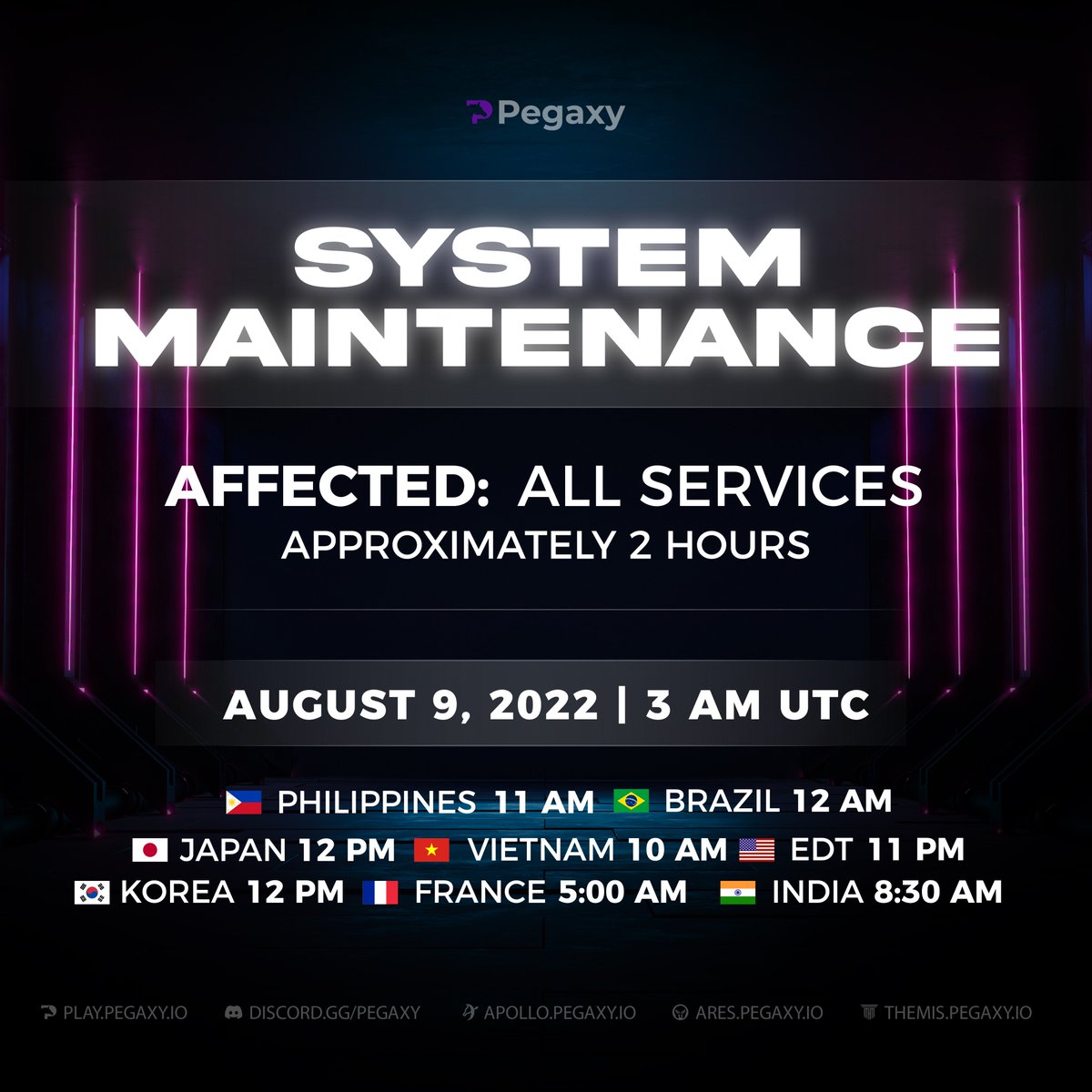 AMA with Corey Wilton | Pegaxy We're so excited to bring you the highly anticipated AMA with the new CEO of Mirai Labs, Corey Wilton. Join us as he answers your questions and imparts to you the futur...
Read More
Many have been called, but only a few shall be crowned.👑 Crowned Pega will be released on September 1, 2022. Get your Fabled Tokens ready!🔥 https://t.co/XI9swMnGCl
Read More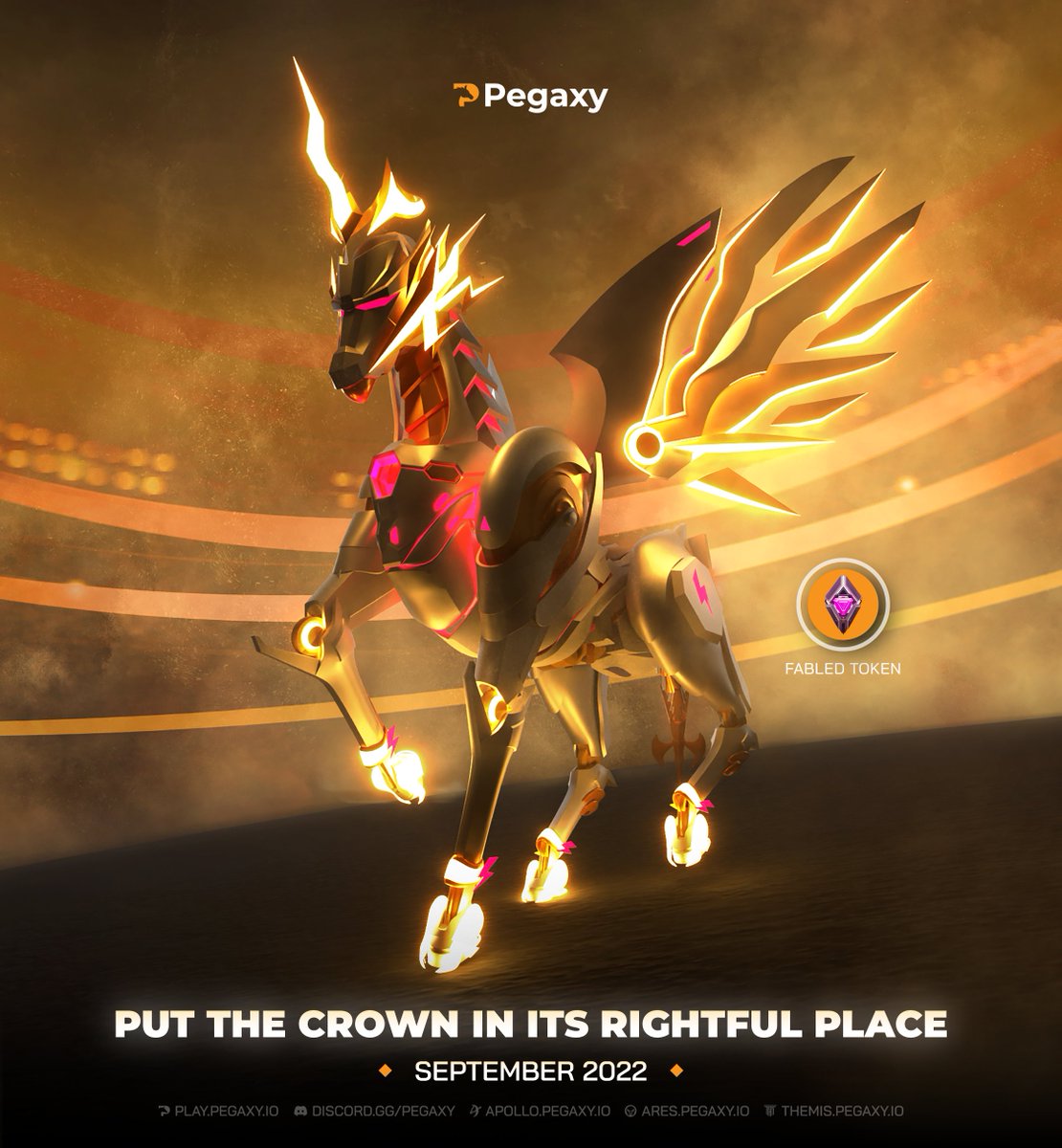 Make sure to keep your eyes peeled for our next posts. Something is brewing! 👀 (2/2)
Read More