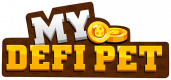 "My DeFi Pet" revolves around a core loop of engaging gaming activities such as collecting, breeding, evolving, battling with, and trading/socializing for pets. We use the concept of Season to break down the game progress into smaller parts. This mechanism complements our human tendency for short term rewards.




Boss Fight – Arena – Breeding – Petting – Planting
You can follow these quick steps to get started with My DeFi Pet!
If you enjoy My DeFi Pet then we highly recommend checking out these other similar games.
My DeFi Pet
Twitter Updates
𝐇𝐞𝐲 𝐏𝐞𝐭 𝐌𝐚𝐬𝐭𝐞𝐫𝐬, It's time to fight against the Mighty Boss.✨ Stand firmly and get ready for a real battle, valiant warriors! 🔥 #BSC $DPET $BNB $KAI @...
Read More
RT @IronSailCrew: Claim your treasure from the World of Robots, passengers ‼️ We truly appreciate your support for the Whydah spaceship. Wh…
Read More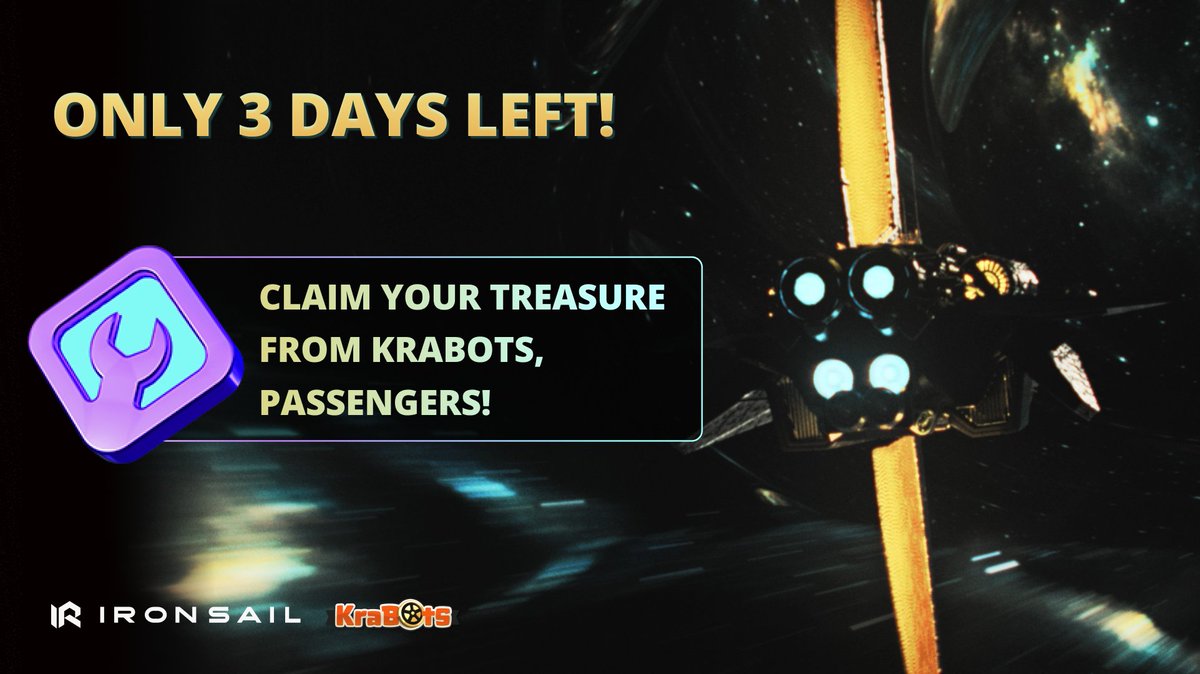 The first season V2 egg sale finished and the summer ended as well. You may only collect V2 pets via the marketplace until the next season begins, and as of right now, all Pet Masters cannot purchase ...
Read More
RT @Krabots: ⏰ Remember To Claim Your Rewards From Krabots Initial Airdrop Event!!! To All Krasers and Iron Sail Supporters, The distrib…
Read More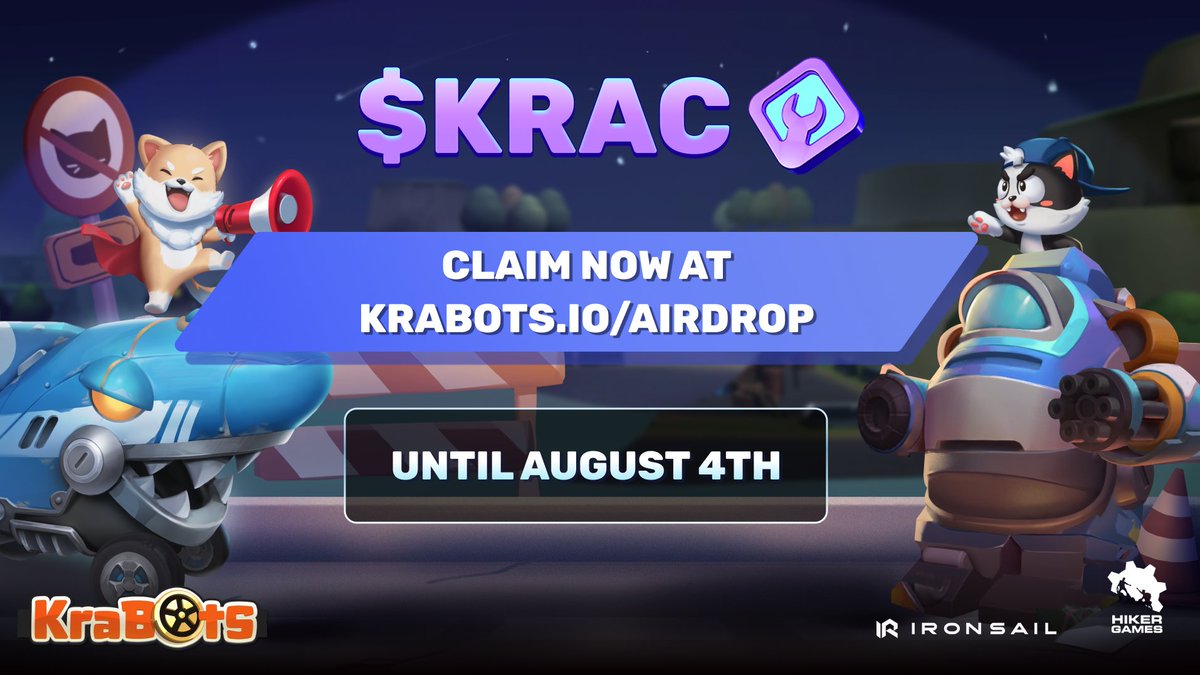 RT @Krabots: ⏰Been waiting long for those $KRAC? No worries, it's finally here!!!🙌🏻 All roads now lead to Krasopolis and the Krabots Initia…
Read More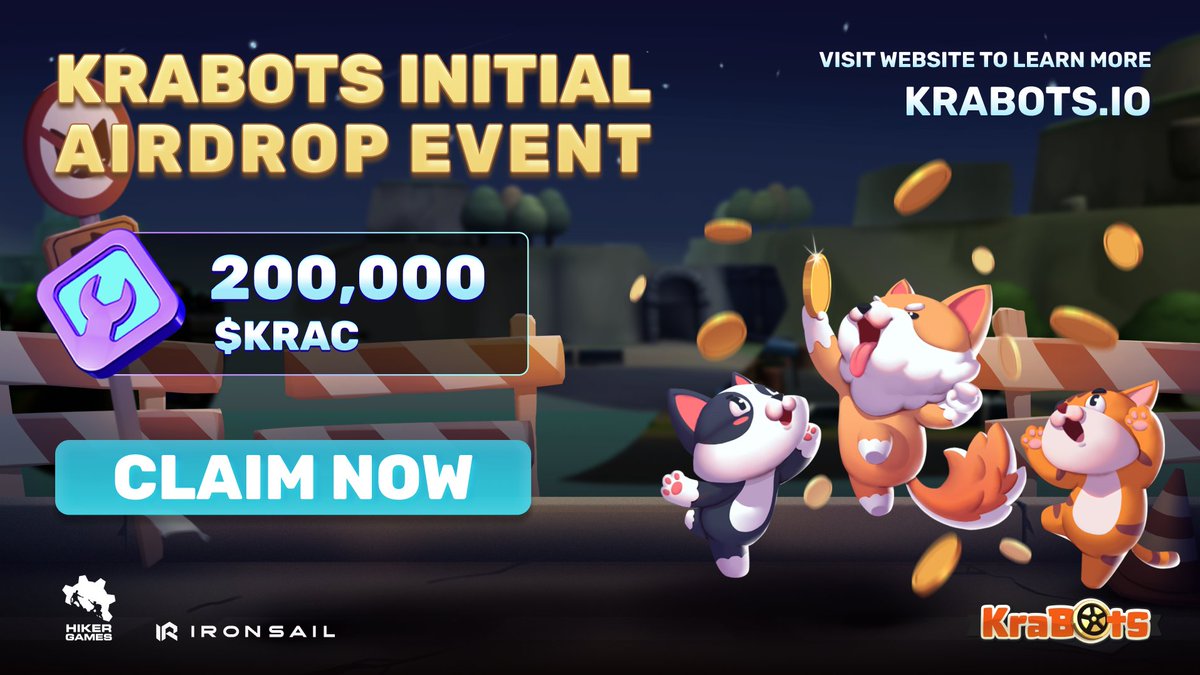 It's time to claim the reward of Boss World All your well-deserved rewards are distributed, kindly check following the list of transaction hash below 👇 👉Read more: https://t.co/S5cWRTlnsK...
Read More