League of Kingdoms is a full feature MMO Strategy game on the blockchain. On the genesis continent, all lands are NFTs and owned by users. You can own, play, and earn rewards by developing your own kingdoms. It will be a decentralized and self-sovereign ecosystem shaped by users. This article covers the fundamental structure of the game ecosystem and token ecology.
More about
League Of Kingdoms
You can follow these quick steps to get started with League Of Kingdoms!
If you enjoy League Of Kingdoms then we highly recommend checking out these other similar games.
League Of Kingdoms
Twitter Updates
Party people, Are you ready?🎉🎉 The KBWxLOK Party of Kings is tomorrow!🔥🔥 Come & Join us at the Forest Cheongdam, Seoul🌴 Final chance to RSVP⬇️ https://t.co/ImAEtaZt5T...
Read More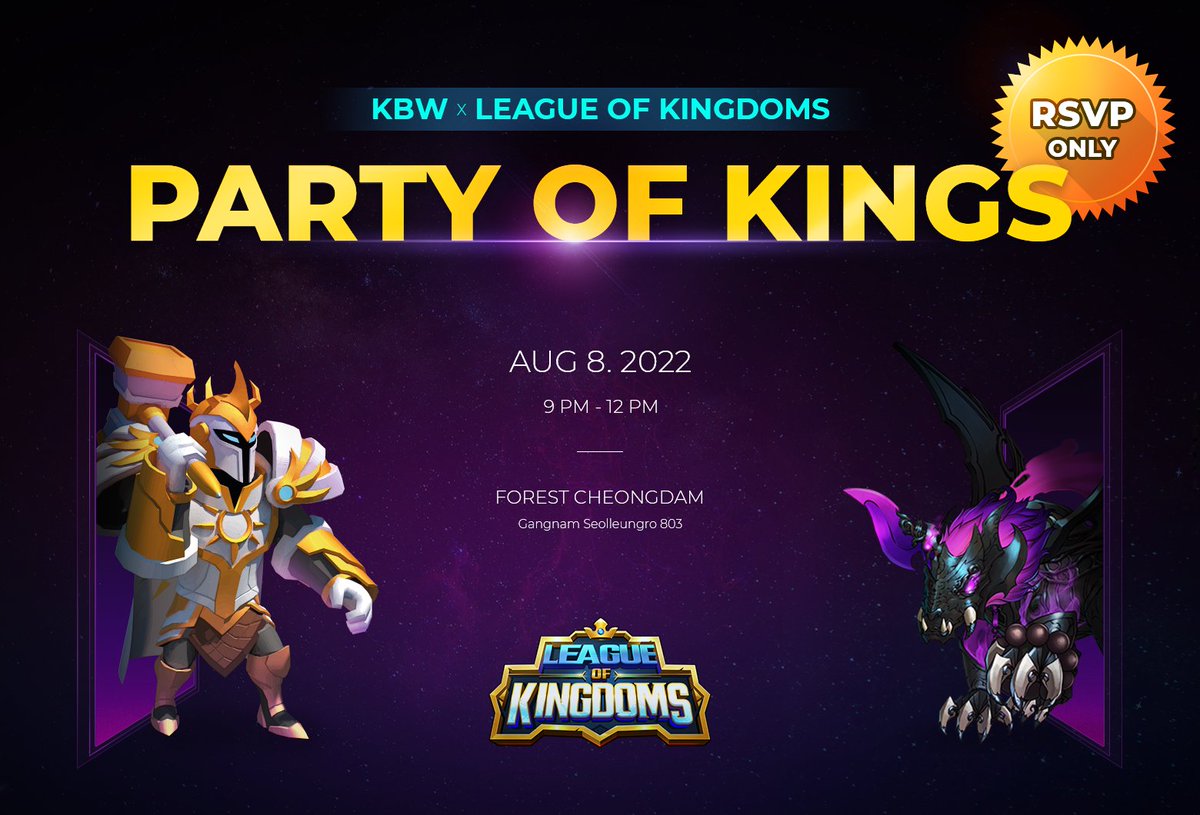 RT @vkrodailypress: 📢 Top Blockchain Games by Market Cap on IOS & Android @splinterlands @genopets @StepApp_ @LeagueKingdoms @AxieInfinity…
Read More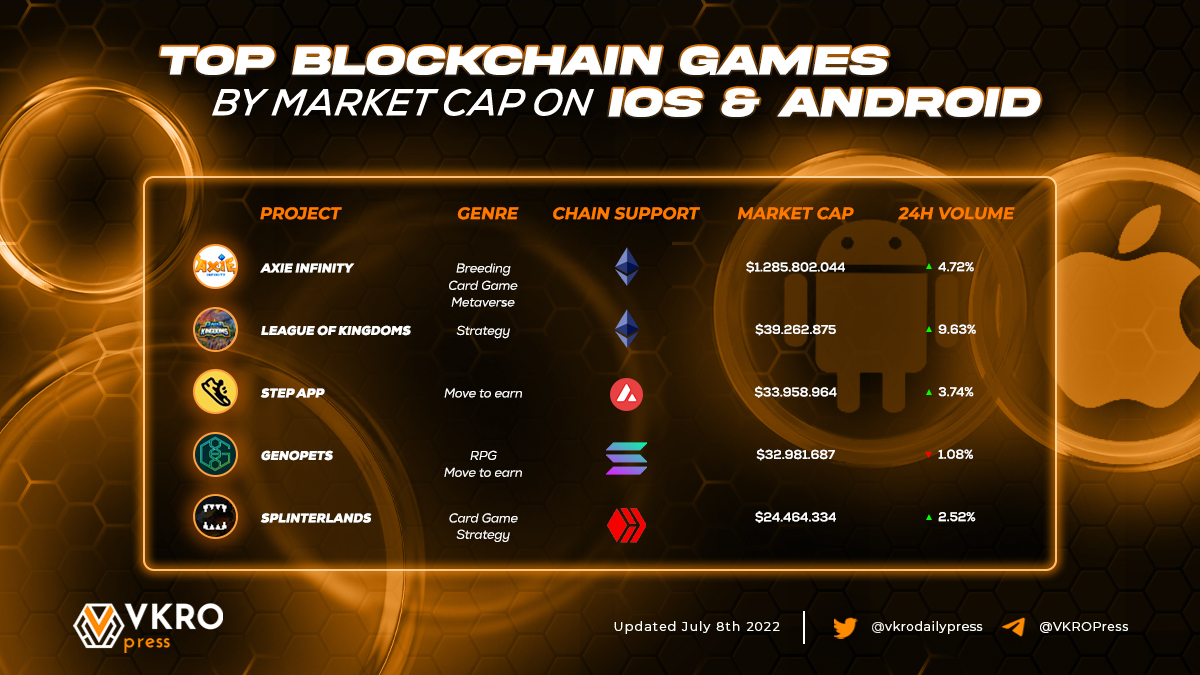 RT @maezing_gaming: Join me @bokunogatari & @Boring4ever106 as we stream @LeagueKingdoms and talk about the Kill Event Tonight! Saturday 9…
Read More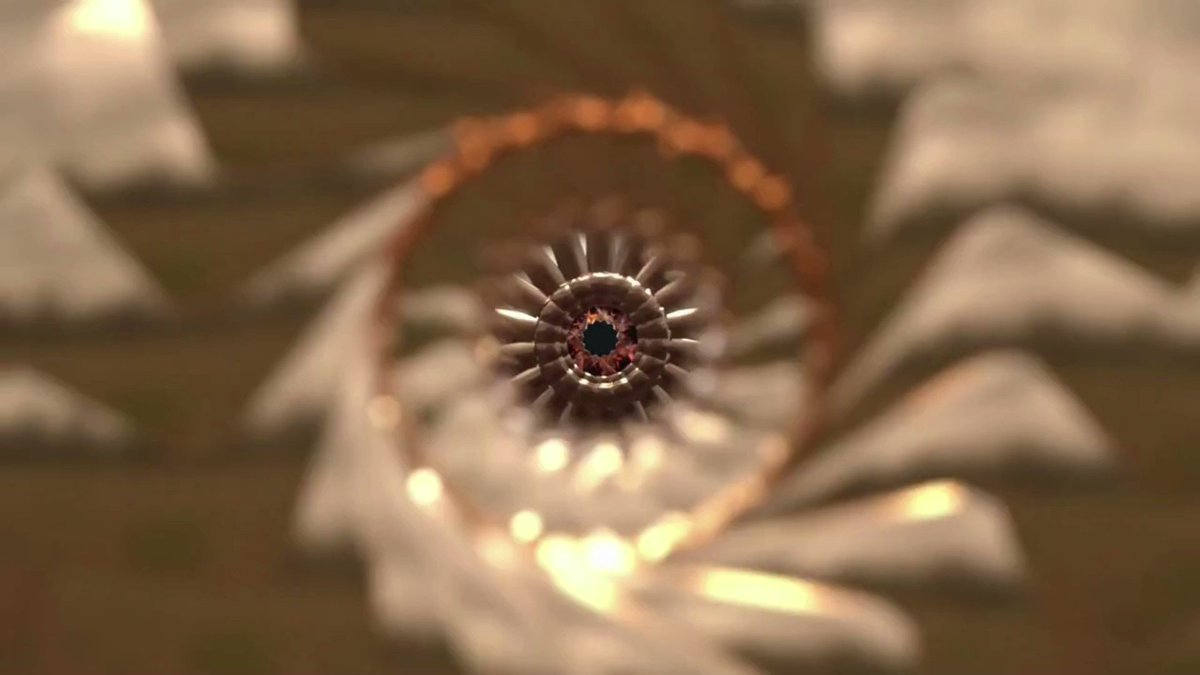 RT @P2E_SecretHub: ⚡️ .@LeagueKingdoms – is the first #MMORTS strategy game with a wide range of features and broad earning opportunities.…
Read More
@Yes_I_won What error are you facing?
Read More
RT @GoodCryptoApp: 🧐 Why do you think $ETH left this list? @Bitcoin @cosmos @CardanoStiftung @LeagueKingdoms @FantomFDN #GoodCryptoTop h…
Read More