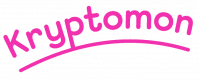 A Kryptomon will be a digital pet on the blockchain, a pet that, like Tamagotchis, will need to be taken care of and trained. Taking inspiration from Pokemon, Kryptomon trainers will then be able to battle it out against each other, vying for supremacy to determine just who the best trainer in the world really is.
You can follow these quick steps to get started with Kryptomon!
If you enjoy Kryptomon then we highly recommend checking out these other similar games.
Kryptomon
Twitter Updates
One of the brightest minds in the #Kryptoverse, Professor Koa is one of the first scientists who discovered #Kryptomon. Take a look at this character exploration for our favorite scientist, Professor...
Read More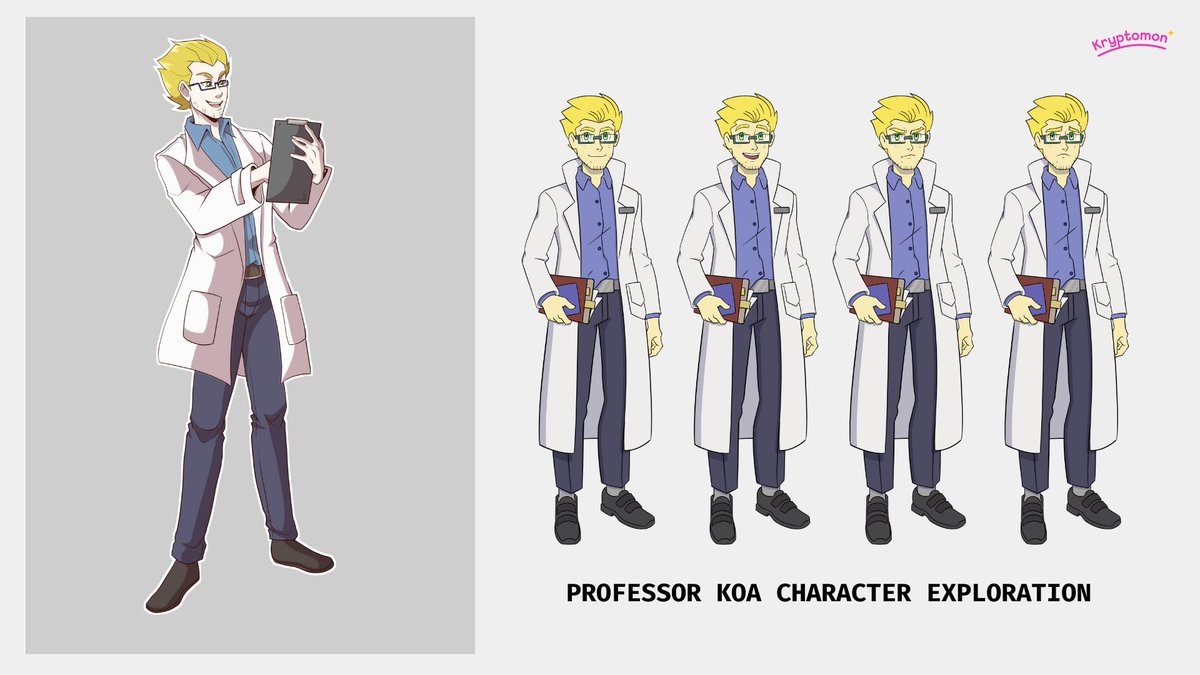 RT @W3B_Lab: Turning A Web3 Startup Into A $50M Business In 15 Months 🤯 @umbertocanessa & Bartolomeo will share @KryptomonTeam brilliant g…
Read More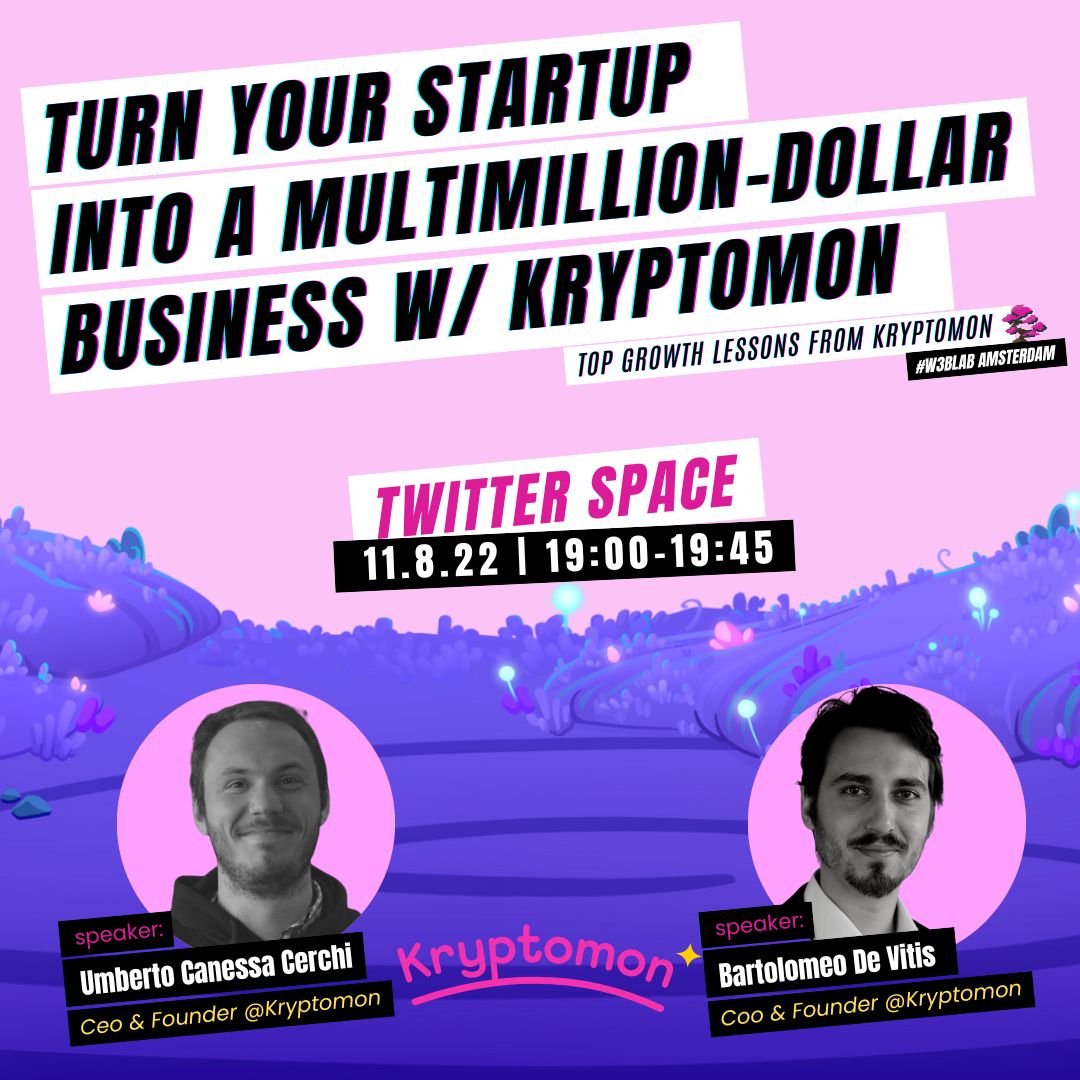 @Nallexy_ It's an in-game event! You should be able to participate when you play Practice Mode!
Read More
@darj_032787 Hey Trainer! Please send us a message so we can help you further with this issue!
Read More
@Egon12277397 @RizalDestro Just queue and win a Practice Mode against AI to earn your star ticket! Up to 6 Star tickets a day during #KryptomonStarSeekers event, closing at 12 PM UTC today. ⭐️
Read More
@RizalDestro Finished gathering stars?
Read More