Decentraland is a decentralized virtual reality platform powered by the Ethereum blockchain. Within the Decentraland platform, users can create, experience, and monetize their content and applications.
You can follow these quick steps to get started with Decentraland!
If you enjoy Decentraland then we highly recommend checking out these other similar games.
Decentraland
Twitter Updates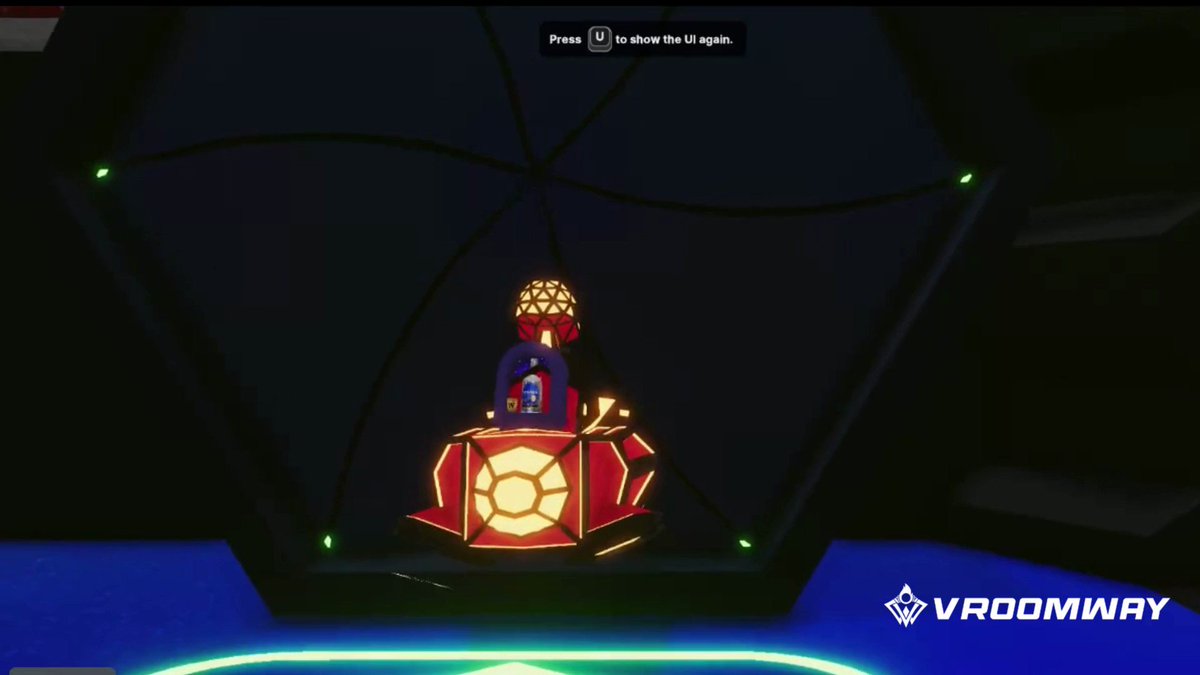 Paving way to Decentraland Metaverse Art Week in August, DCL Museum is hosting @dansky3d NFT gallery with a wearable giveaway
Read More
RT @Doki3D: 🏎 I crushed the SoloSprint in 01:33.81 seconds at @Vroomwayio! @Soiceyyy1 @Roachkilla1746 @EmpressRaeon come at me bro 🥳 Come…
Read More
RT @GothamChess: Last time, I learned about TUNA. I'm heading back to play the @Snapple Elements #BlockchainBodega in @Decentraland on Augu…
Read More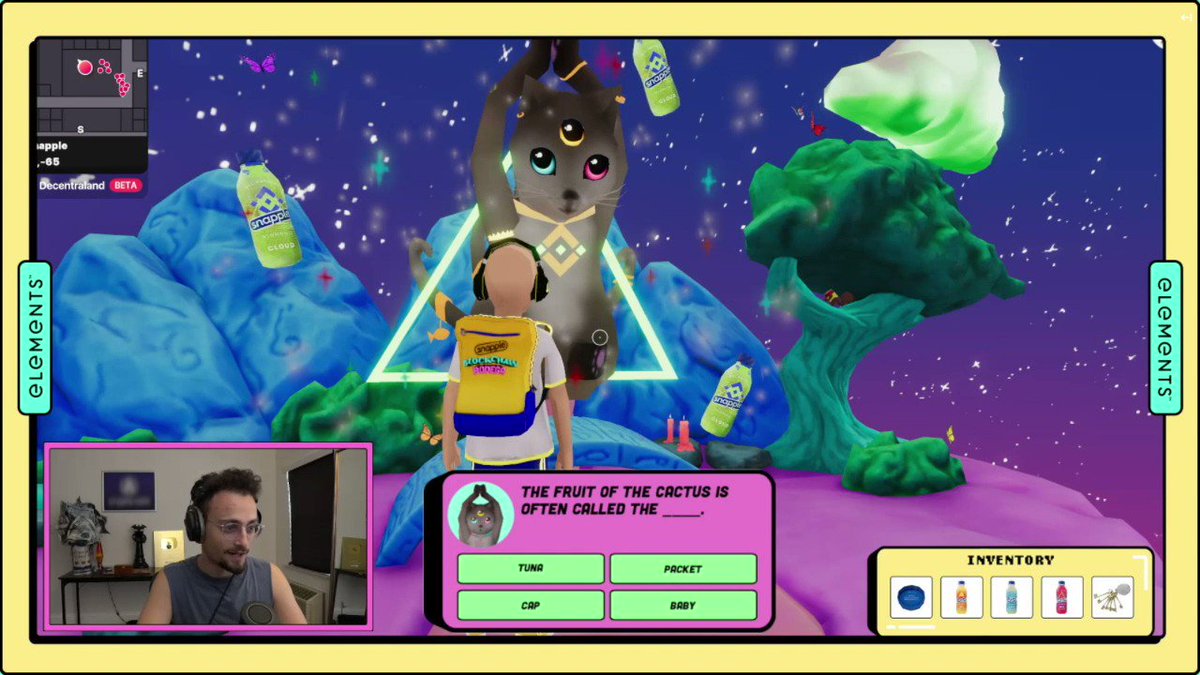 Meet the dream stream team that's about to make the @Snapple Elements #BlockchainBodega the first videogame to ever be streamed live from the #metaverse @ImperialHal, @xChocobars, and @GothamChess. ...
Read More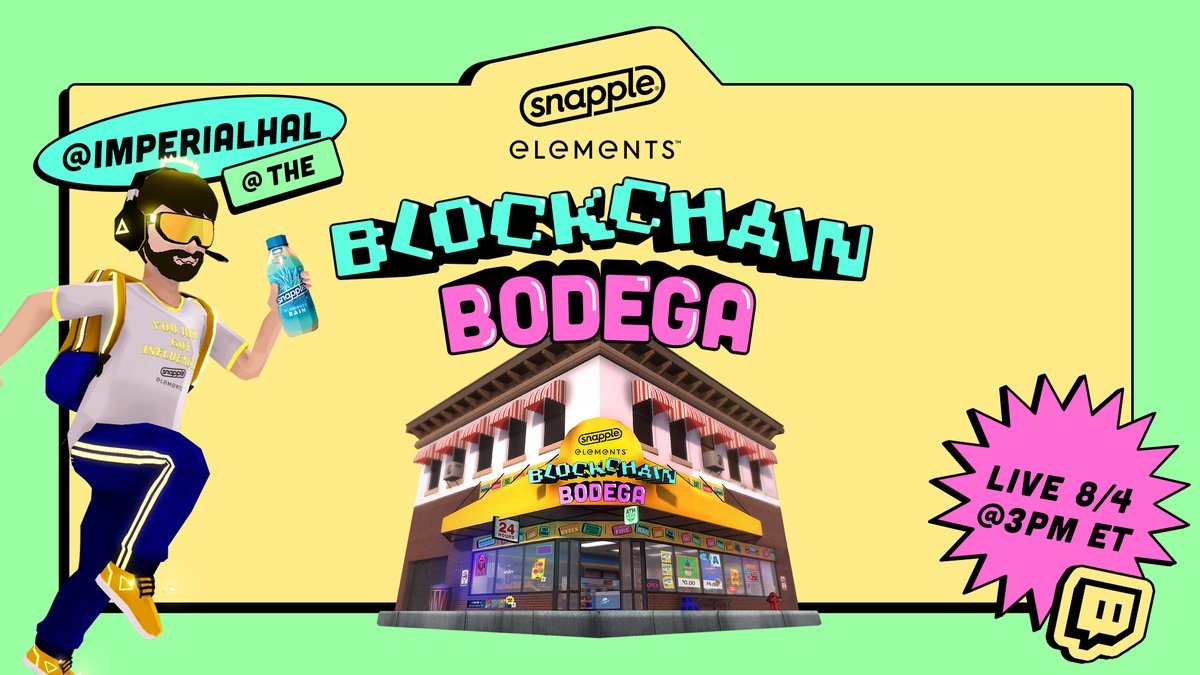 RT @DecentralandDAO: The Governance Squad released a new feature: The Grants Dashboard 🎉 This new feature allows community members to hav…
Read More